We are excited to finally announce that on September 28th we will be filming a new episode of "Expressions" for WSKG TV. The event will be at Hill Top Inn in Elmira NY and begin at 5:30.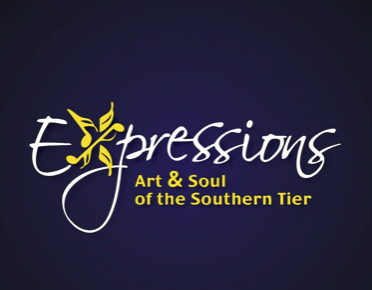 Try can be a part of our live audience for this show, free of charge. However seating is limited so reservations are required. You can reserve your seat by clicking here.
( Link embed is not working, please go to our Facebook page for the pinned post )
This event has been months in the making, and we're really looking forward it!