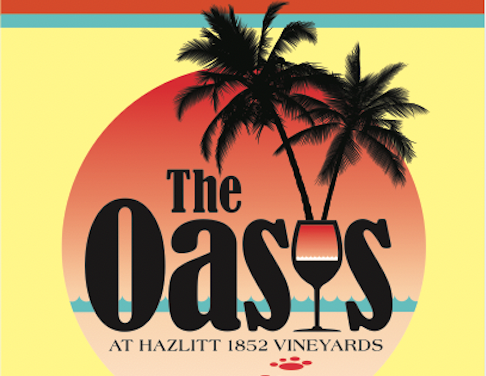 Winter may be just around the corner but the palm trees are still swayin' somewhere!
We'll be at the The Oasis, located just adjacent to the award winning Hazlitt 1852 winery. Come hang out with us for an afternoon and enjoy craft beer, Red Cat slushies and much more!
For more information about this venue, click here.