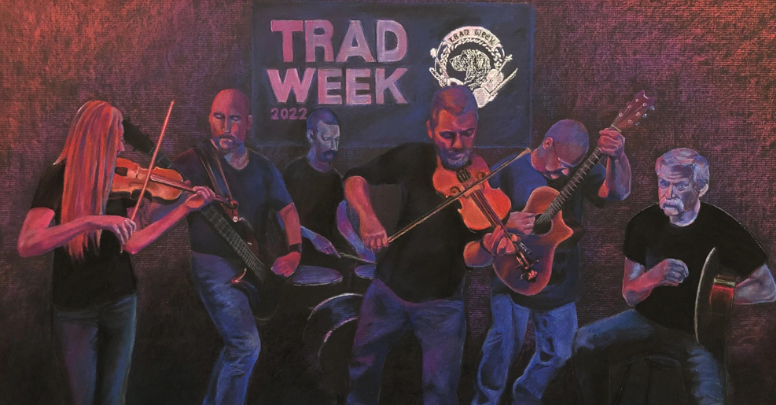 Based out of the Southern Tier region of New York, Kilrush is the premier band specializing in a wide range of musical styles from traditional Irish to contemporary Celtic and Celtic rock.
Kilrush was formed in 2001 as a traditional session group that played in coffee shops and pubs throughout the region. The band is named for the town of Kilrush, a coastal town in Ireland's County Clare. It is also the ancestral home of one of the founding members.
In the twenty years since, Kilrush has played countless venues and festivals such as The Great American Irish Festival, Irish 2000, The Hooley on the Hudson and many more.
We invite you to explore the site and learn more about the band.