A little back story about this project is probably in order…
This self-titled album is a project of love that took years to bring to fruition. And with good reason.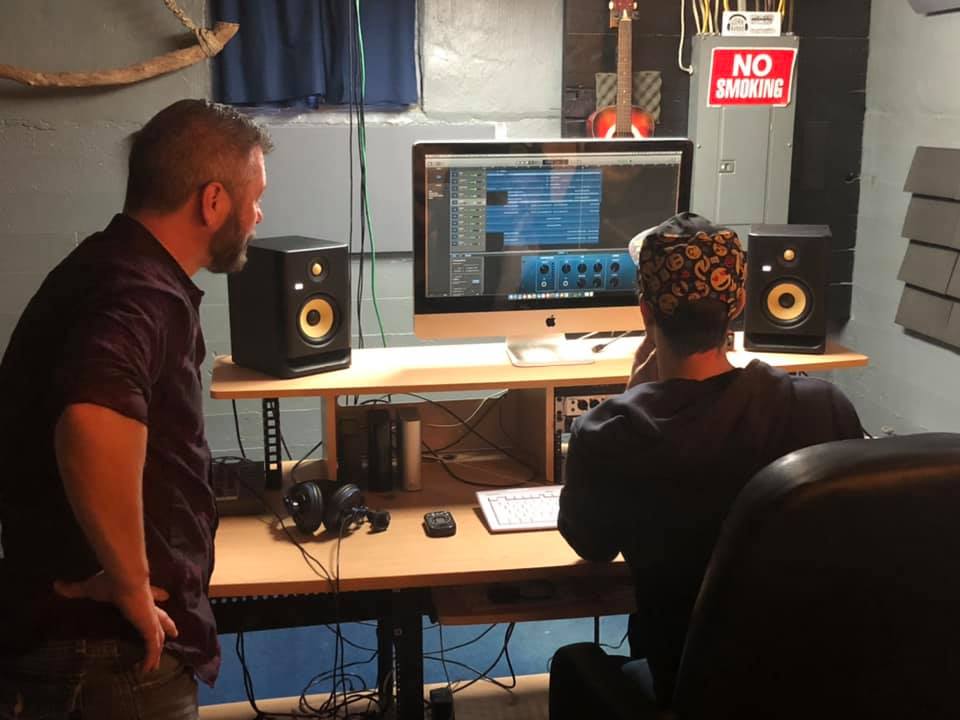 The process for producing Kilrush the album was accomplished in waves of creativity. As the world was struggling the past few years, Kilrush the band has faced some challenges of our own.
After he and his family moved out of state, the departure of our drummer Padraic O'Hare in 2016 left us reeling, and caused a creative set back of sorts. The band just isn't the same without him, and we miss his presence still. Then in 2019, an extended illness caused Dave Rice to be hospitalized and set him on a long road to recovery. Happily, Dave is a fighter, and it wasn't long before he was back and playing drums.
Faced with a canceled schedule and isolation brought on by the 2020 pandemic, the band existed in a bubble of our own. It was during this time that we invited Abigail Dolan and
Brian Casey to join the Kilrush family. We also began to feel like we were creatively back on course for the first time in a long time.
Then in 2021, just as things began to open back up and live music returned, Brian was involved in a horrific car crash that he somehow miraculously survived and spent weeks in the hospital recovering from.

Despite all of that, Kilrush celebrated the band's 20th anniversary in 2021 and are now in a very good place both in health and creativity. 2022 has been a banner year for the band and we look forward to seeing what the future brings.