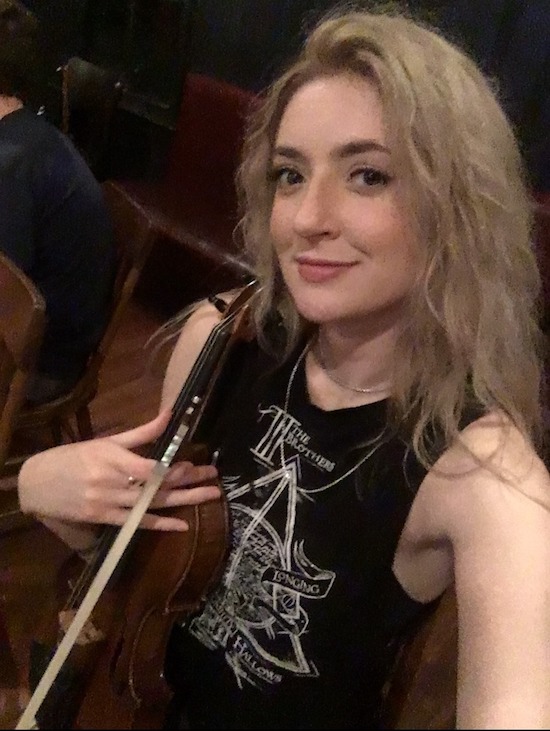 Abbie is a classically trained violist and violinist and has performed in various orchestras, string quartets, and musical groups in the area. She has played for weddings, musicals, operas, and for charity events.
Abbie began playing traditional Irish music in college and was instantly smitten.
An Art Historian, she is drawn to the history and meaning behind the music. Her time spent in Ireland fueled her love of Irish music and she has performed for festivals, in pubs, and on the trains and streets of Ireland. Abbie has played fiddle and provided vocals for local Irish groups, Killarney Krew and Scatter the Knickers.
"Traditional Irish music speaks of life, love, and loss. It has a unique depth that touches the soul," she said. "It brings people together. Being part of Kilrush allows me to play the music I love alongside amazing musicians!