This CD would not have been possible without some serious support from our families
and closest friends. Among the latter of the two, we include our fans. You have been
with us through out the years and a constant source of inspiration and motivation.
Your presence in our lives and in attendance of our live shows has been the primary source
of our creative process; this and the shared love in music and culture. You have no idea how much it means to us all. Thank you all for your support!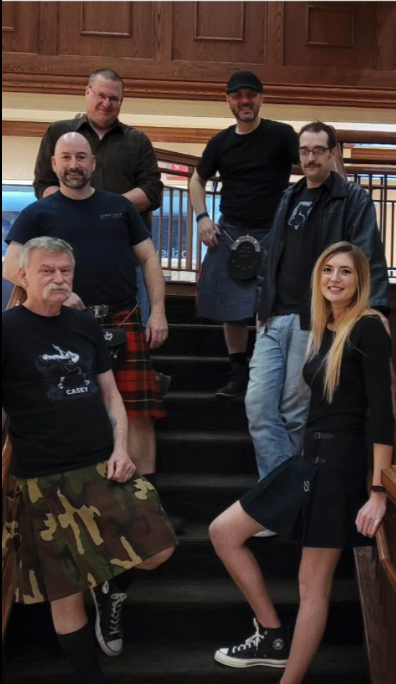 Further gratitude is extended to Dave Rice who has spent hours of time editing, processing and laboring at the command center of BasementAudio in Binghamton NY.  Dave's dedication and creative input was steadfast and diligent throughout the project, often pushing us to try new things, to the benefit of end result.
A very special thanks to Maria Gobea who was commissioned for the cover artwork.  We are
deeply humbled by her creative eye for detail and ability to the capture the energy of a
moment. You can see more of her work on her Instagram page.