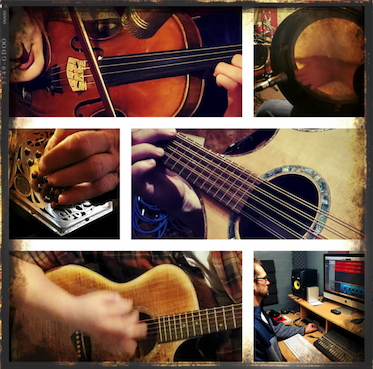 In 2001 a group of musicians from the Elmira- Corning Region began meeting up to play informal trad sessions in local pubs and coffee shops. Over the years the band evolved and began to play a more contemporary style, infusing the influences of other artists and genres to reflect the Irish-American experience. This resulted in a high energy, crowd pleasing style with all the elements loved in a traditional Irish band, a sound the band refers to as "Triple Distilled Celtic Rock".
 Kilrush plays events and festivals across New York and Pennsylvania including the 2012 AOH/LAOH National Convention, Great American Irish Festival, Irish 2000, East Durham Irish Festival, Hooley on the Hudson, North Country Goes Green and more. The band has been honored to share the bill with well known international acts such as Gaelic Storm, The Elders, Scythian, and the Dublin City Ramblers to name a few.
 Kilrush has released four full albums: "On This Shore" and "Keltoi Anam" which showcased the group's traditional roots. "Spree", released in 2015, showcases the band's more contemporary sound and includes fan favorites such as "Lily's Ghost" and "Banks Of The Margaree". In 2022 the band released a self-titled album which, in addition to showcasing a return to their traditional roots also features their interpretation of contemporary hits such as "Ride On", "N-17" and "Streets of London."
In 2010 Kilrush was featured on WSKG-TV's "Expressions", which aired across New York State.
2021 marked the band's 20th anniversary.
 Kilrush credits their longevity and success to the love and support of their fans everywhere, ( who they consider family ), but also to the fact that after more than 20 years, Kilrush continues to be fans of the music themselves.